It takes a lot of persistence and dedication to achieving one's goal for success, regardless of what it takes to get there. There are individuals out there with the determination and drive capable of driving their ideas and making them into a reality, which will then turn into financial success, and perhaps more. For Doe Deere, the founder of Lime Crime, building a successful company allowed her to open up and really go after her dreams, and opened up a whole new world of opportunities for her.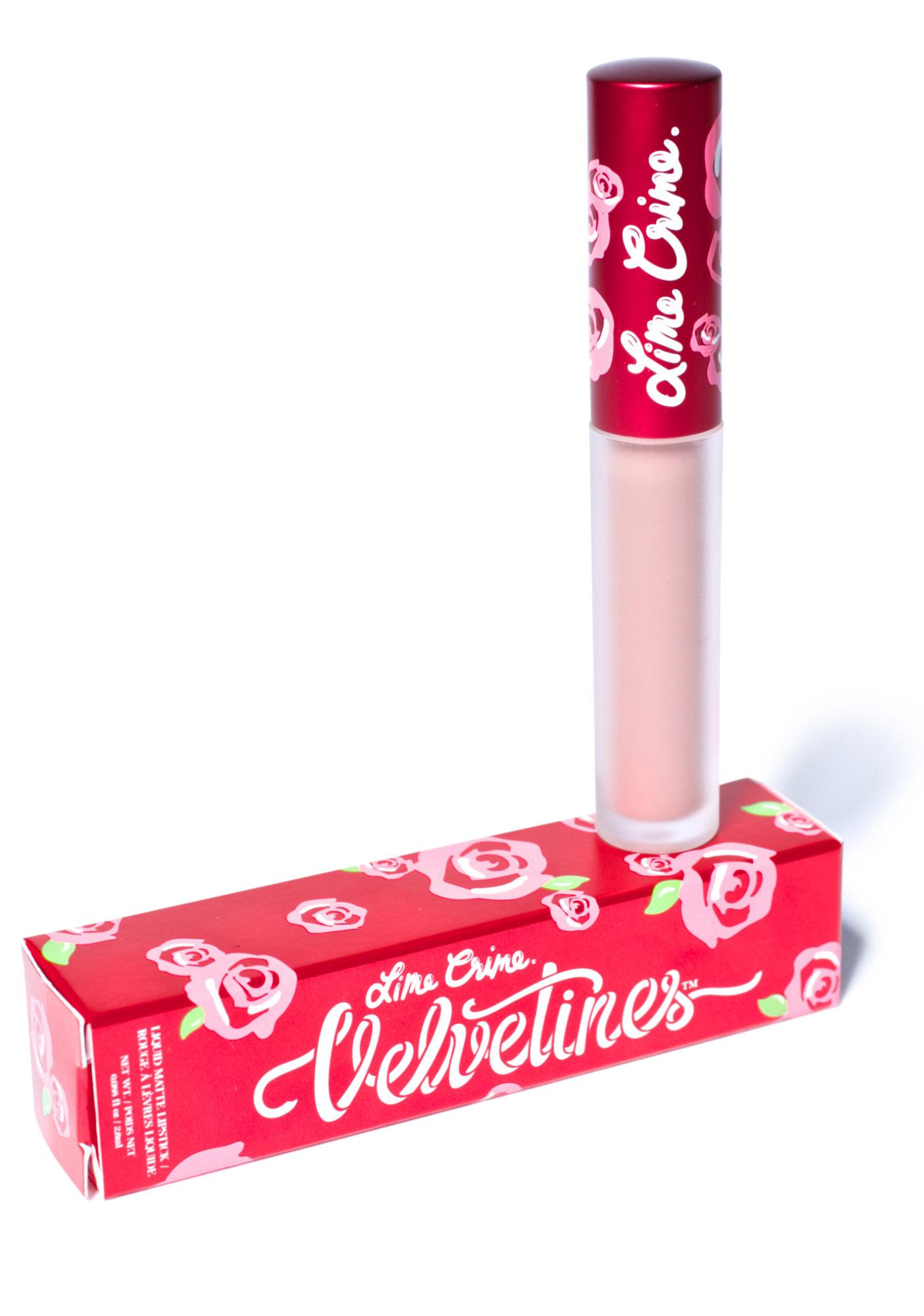 Most of what she expressed is that Lime Crime was a way of sharing herself and showing her uniqueness rather than a venture for success and money. Overall, she managed to do both very well, but in the end she wants to empower others more than anything, to reach out and go after their dreams with everything they have.
For Doe Deere, Lime Crime is a representation of many things, and it is not just hair colors or makeup, not even about styles. For Doe Deere, Lime Crime is about women's freedom everywhere. Regardless of what it might be freedom from, she wants to let it be known and get the word out there for all women that they can express themselves and they can succeed. Sometimes this might mean stepping outside some comfort zones, whether it's to try new things or even try to start up a business. In the end it comes down to one thing, which is self-acceptance and believing in oneself, which allows for happiness. It is Doe's mission to show women everywhere they can be successful and express themselves in whatever way they choose, and her company Lime Crime is helping her do just that.